How to Print 5 Gallon Bucket Of Mineral Water
How to Print 5 Gallon Bucket Of Mineral Water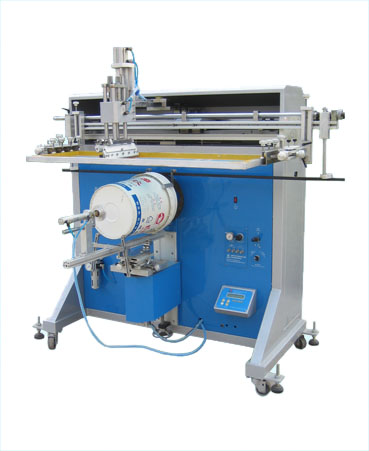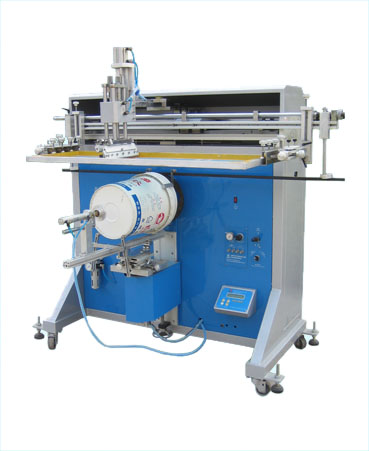 Everyday life, people often use a 5 gallon bucket of mineral water, drinking fountains placed on top of it.
Barrel diameter of about 280mm of mineral water, usually PC (polycarbonate) manufacturer. Although drinking water is a low-profit industry sectors, but very important resource industries.
In the mineral water barrel on printing, screen printing machine needed surfaces.
1) 1100 surface screen printing machine, screen printing machine of this printing of the largest diameter of 380mm, mineral water barrel can be printed throughout the round face.
2) In the 650 special mineral water bucket for printing. This machine is in the 400, based on the converted, you can print to a half barrel of mineral water. Many users at lower cost considerations, will buy this screen printing machine.
3) PC material without pre-press, good printability.