Product name:Pneumatic Cylindrical Screen Printing Machine
Model Number: 400AB
Pneumatic Cylindrical Screen Printer
Specifications:
1.Max printing thickness :250mm
2.Power support:220V 50HZ
3.Air consumption:500 Litre/Min
4.Max product diameter:Φ120mm*250mm;350*250mm
5.Max product arc length:370mm
6.Max printing area:220x320mm
7.Max printing speed:1800Pcs/H r
8.Machine size:90X80X130CM(LxWxH)
9.Machine Weight:180KG
10.Gross Weight: 193KG
11: Packing Size: 94*87*144CM
12.Volume Weight:236KG.
13.Air consumption: 500 liters/min
Advantages:
1. Controlled by microprocessor,easy operation,running stably and accurately.
2. 4-digit auto counter built-in.
3. Cast aluminum machine frame,low weight and high intensity,adjust convenient.
4. Separate adjustment of the pad up/down stroke speed.
5. ink scraper is auto balance keeping in printing.
6. With the function of ink scraping nonstop without printing in order to prevent the ink from drying.
7. Ink cup is turnable and adjustable in vertical and horizontal direction.
8. With super long slide stroke to print large size workpiece.
9. Pneumatic part of the installation of the German FESTO tubes and Air valve, Ormon Sensor, SMC Cylinder.
Machine Fittings:
1. One tool box
2. Manual instruction

Application Scope:
This machine is a multifunctional silkscreen printing machine that is fitting on all those round, oval, flat, rectangle, and cone shape bottles. The machine is attached with oval, round, and flat working tables which are commonly used for precisely printing substrates in Cylindrical, Conical Oval, and Flat shapes with smooth curve surface and made of various materials such as metal, plastic, ceramic, glass, wood, etc. Fitting on printing on those lipstick, cosmetic bottles, scour bottles, drink bottles, pots, oil-filter shell, lunch box, ceramic mugs, flask, koozies, shot glasses cups, stadium cups, paper cups, etc..
It is a perfectly ideal choice for those who want to start with a new screen printing business and those printing factories with small volume printing requests. It is the perfect choice to print on all those cosmetic bottles, food bottles, and containers bottles, sports bottles, and glass bottles in different shapes for single and multi-colors printing.
Printing Sample: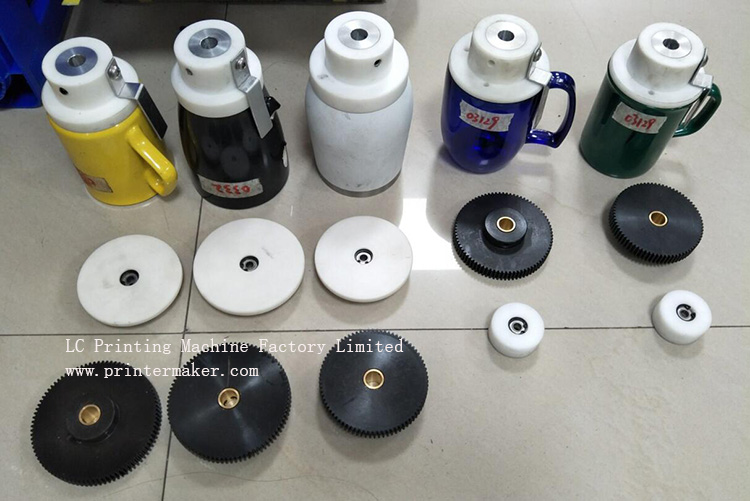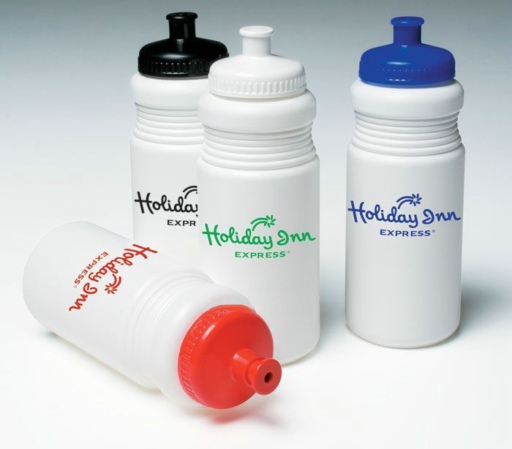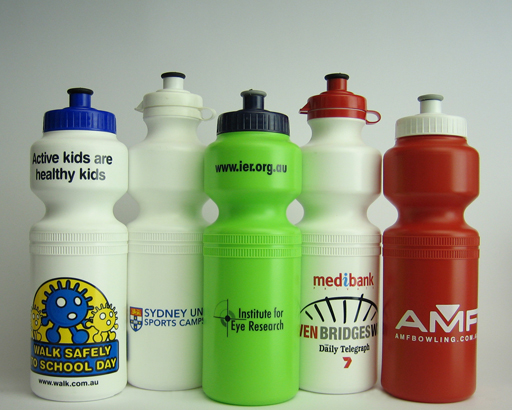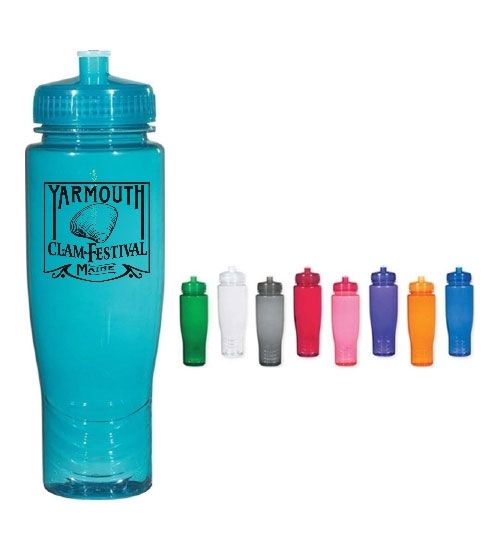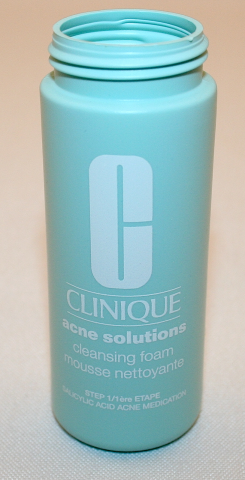 Product Detail: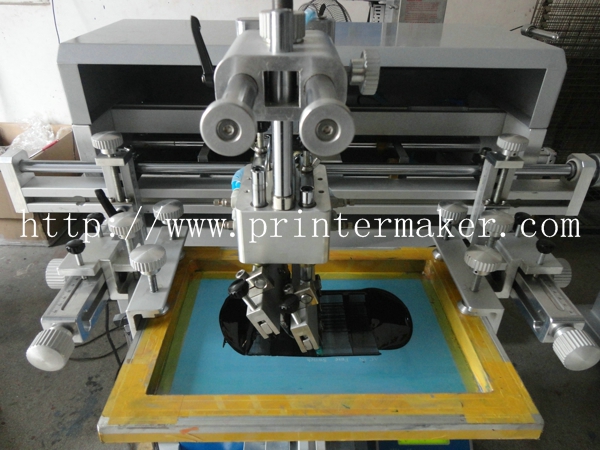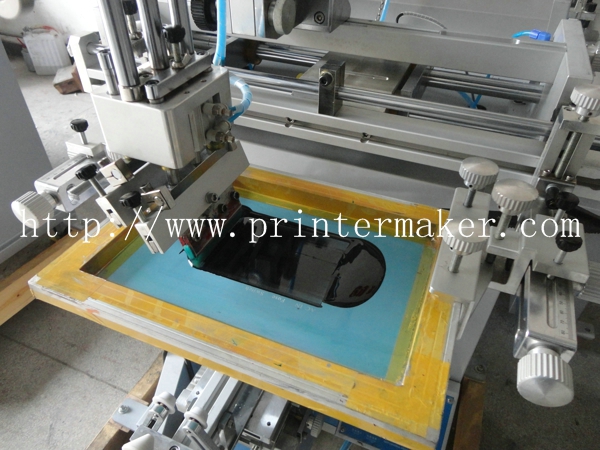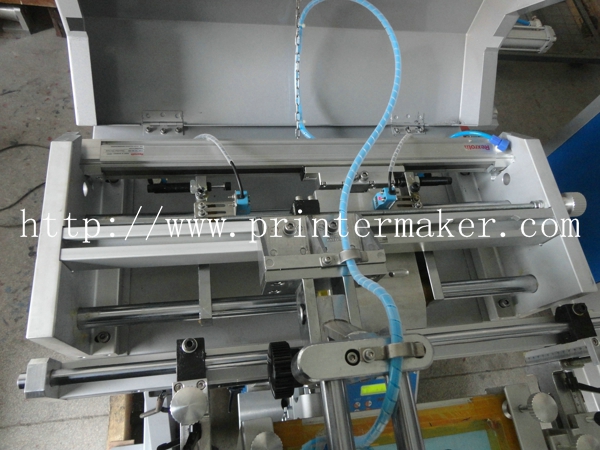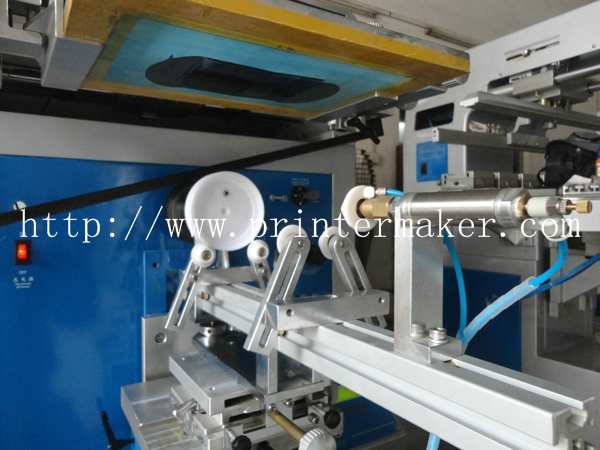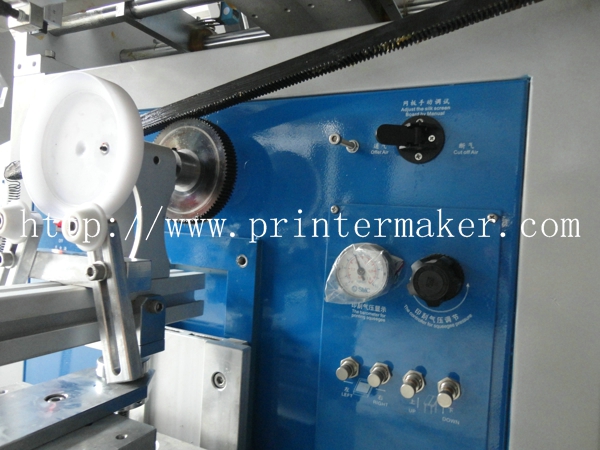 Fixture Tools: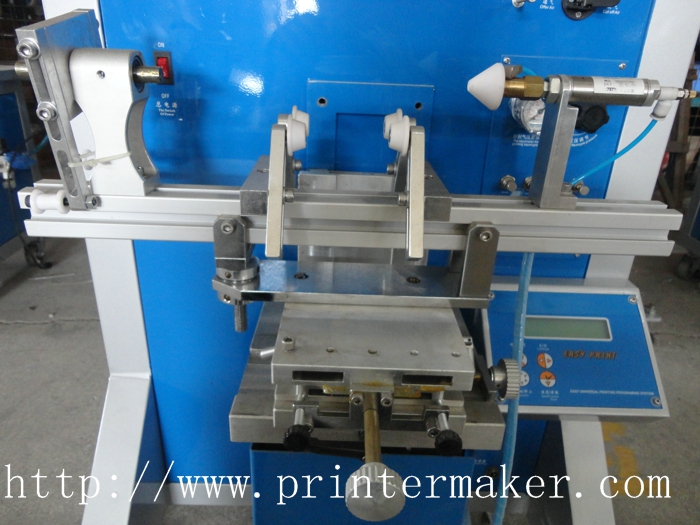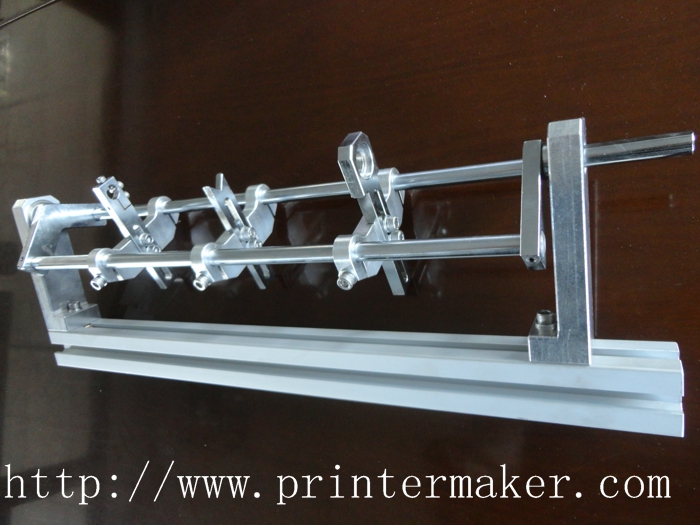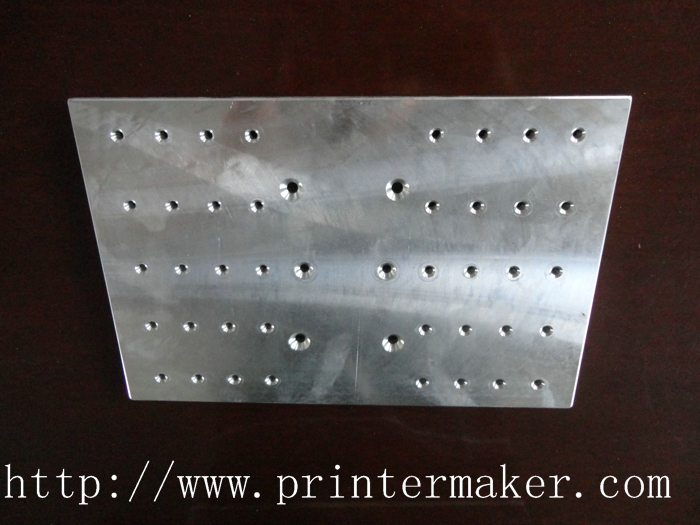 Screen Printing Machine Working Room: