Product name:UV ink LED UV Curing System
Model Number: UV ink LED UV Curing System
Description:
EASY LED UV Curing System could cure most uv ink. It is suitable for code printer, inkjet printer, screen printer, flex printer and offset printer. The size can be customized.
EASY-LD-S20-20X25

Advantages of LED Curing:
1: Drying is perfect cleaner,
2: Much longer lamp lifespan for at least 2 years.
3: No require additional connections for ozone evacuation.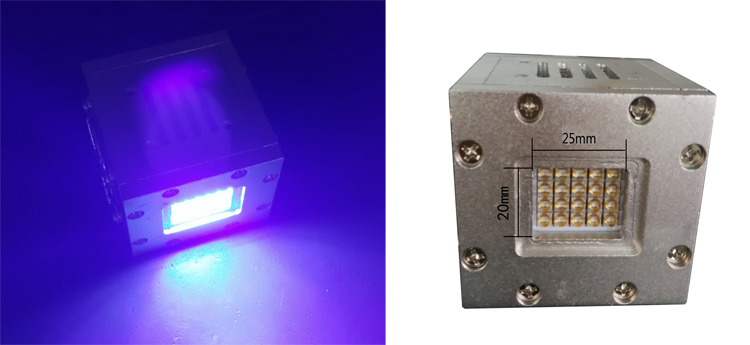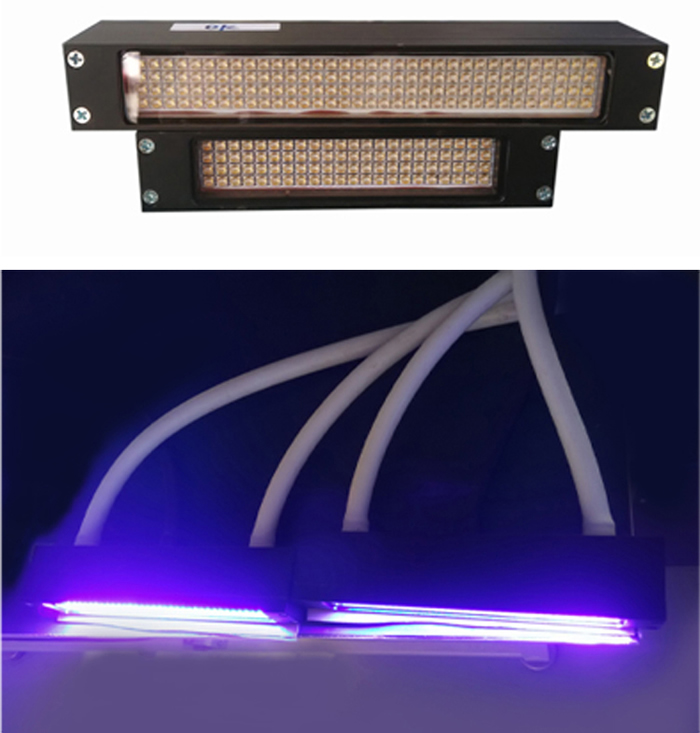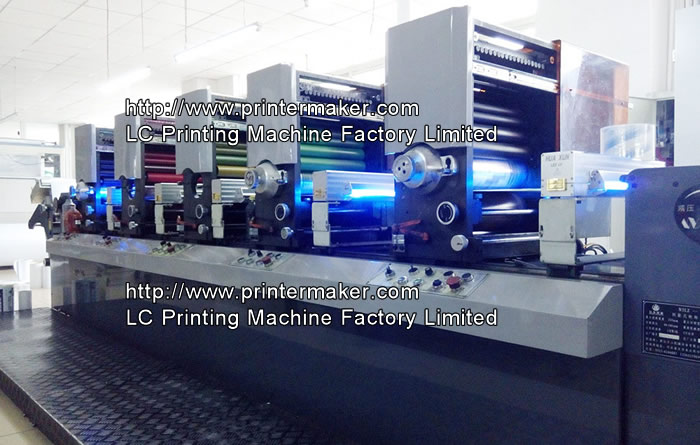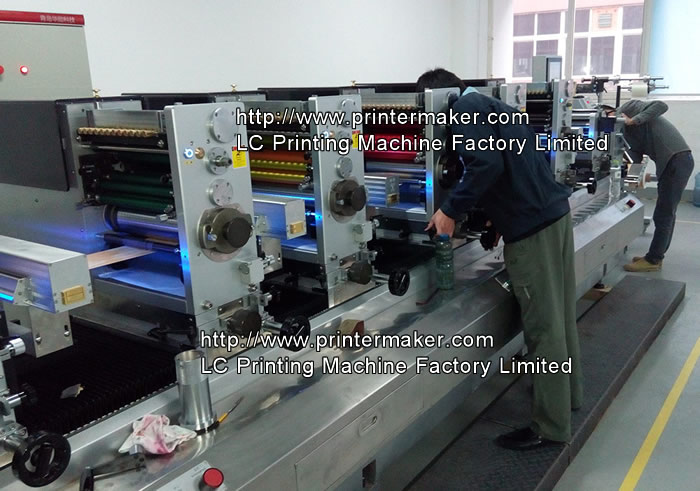 Product model & Emitting window size LXW(mm) More
EASY-LD-20X25 20X25
EASY-LD-20X60 25X60
EASY-LD-20X100 20X100
EASY-LD-20X150 20X150
EASY-LD-20X200 20X200
EASY-LD-30X100 30X100
EASY-LD-30X200 30X200
EASY-LD-40X200 40X200
EASY-LD-60X150 60X150
EASY-LD-30X300 30X300
EASY-LD-10X1000 10X1000
EASY-LD-20X1000 20X1000