Product name:3D Film Vaccum Sublimation Heat Press Machine
Model Number: ST-210
Product Name:3D Film Vaccum Sublimation Heat Press Machine
Model:ST-210
Machine Size:400*500*610mm
Loading Platen Size:150*210mm
Power:3000W
Voltage:110V/220V
Amps:28A/14A
Pressure:-0.08mPA
Machine Weight:45KG
Packing Size:610*530*72mm
Gross Weight:65KG


3D great printing quality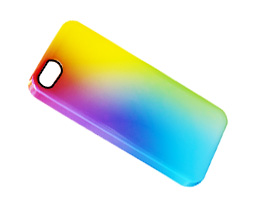 Colors

This Film heat press machine uses the sublimation film which has the better scalability makes the printed image to be vivid and these kinds of colors are closer to original that reduce color distortion.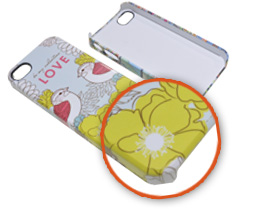 Corners

3D Film Vaccumsub Heat Press Machine uses sublimation film instead of sublimation paper, which applies the phone case corners with full colors printing and leaves no printing defect.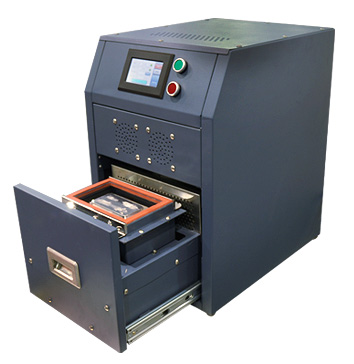 Convenient processing



The great improvement of this Film machine is about the equipment: Either the auto wrap/loading function and touch screen will bring you the convenience during your printing process. You can directly dye-sublimate the phone case without wasting your labor time on wrapping paper.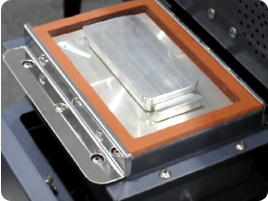 Auto wrap / loading function



Simply put the printed film in the platform and fix the 4 comers, then you can leave the wrapping and heat transfer printing process to the machine.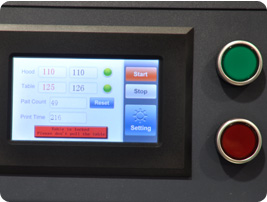 Touch screen setting


The touch-screen offers you convenient and direct operation to control heat transfer temperature, time and monitoring the status of processing.