Saudi Arabia Customer Visit LC Printing Machine Factory Limited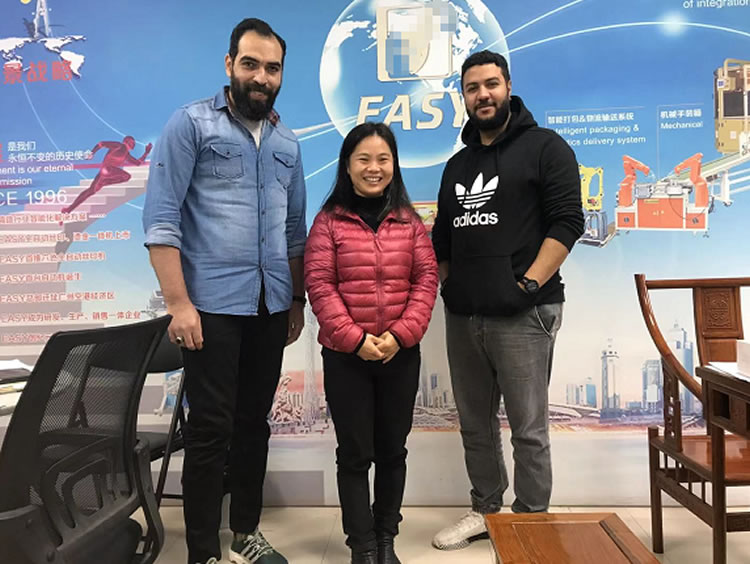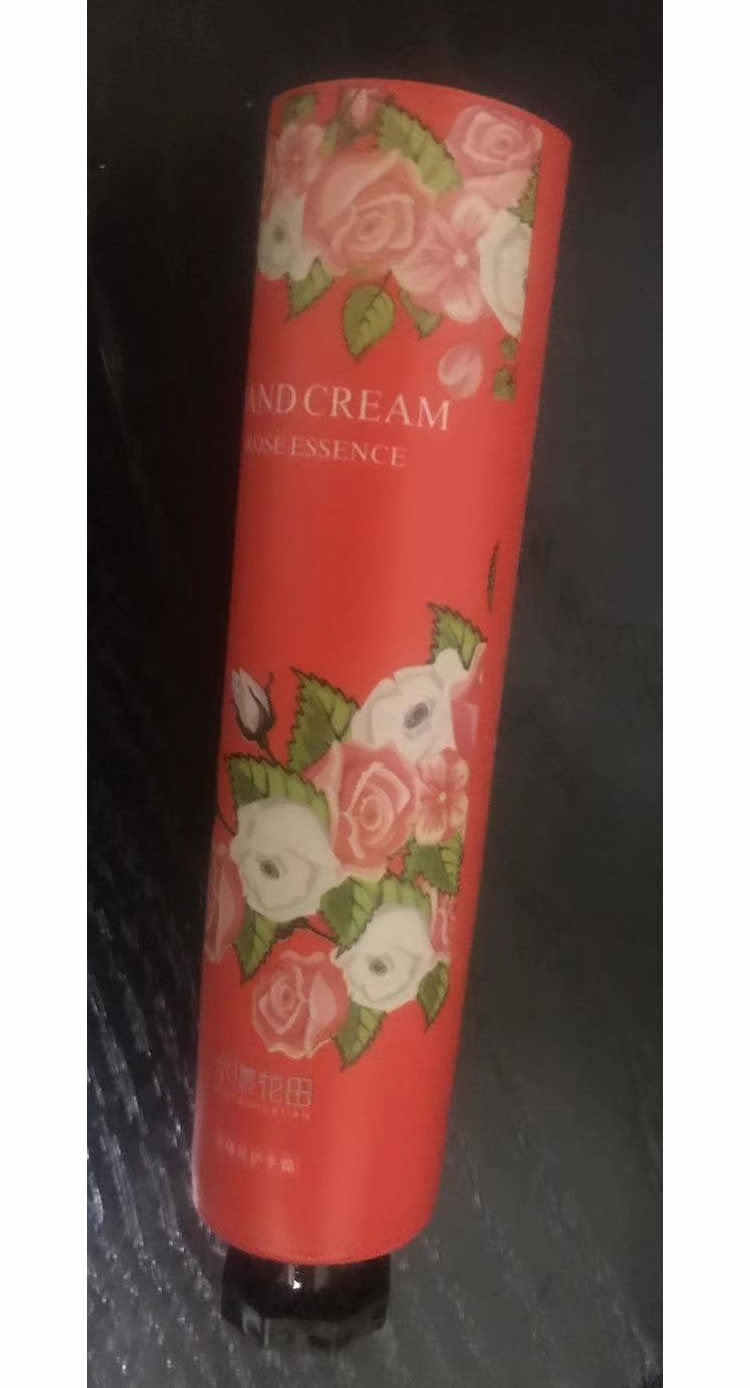 Saudi Arabia Customer's Visiting our factory
Dated on 14th, Jan,2020, Mr. Mohamed and his friend visiting LC Printing Machine Factory Dated on 14th, Jan.2020 for discussing the silkscreen printing machines for small soft tubes printing and PET Bottles silkscreen printing.
According to Mohamed's speed request and production volume, we make the finalizing on taking two sets of semi automatic silkscreen printing machine model 250AC for soft tubes and multi functional silkscreen printing machine model 250AB for plastic PET and PP bottles printing for all those oval, round and cone shape bottles container's silkscreen printing.
We appreciated on Mohamed's on-site order confirmation on the screen printing machine for the hotel product's printing.
During the meeting, we discussing details about the machine's lead time, the screen printing materials included the squeegee, silkscreen frame, Sweden mesh, aluminum frames, the tube's mandrill and fixture etc.