Product name:FUJI FMR-40 Pad Printing Steel Plates Coating
Model Number: FMR-40
Description:
FUJI FMR-40 Pad Printing Steel Plates Coating
Packing︰ 2 lit Steel Tin
Usage︰ One kind of malysite sensitization Emulsion. Film will be formed after coating onto pad plate by turning coating machine. it is important Chemicals in the process of making pad plate.
Safe Caution︰ Open carefully. use in a well-ventilated area. Avoid breathing mist or vapor, and contact with eyes, skin, or clothing, Upon contact with eyes or skin, flush with large amount of water for at least 15 minutes. if swallowed, immedialytely drink water to dilute, call a physician.
Storage︰ Store in a cool, dry, well-ventilated area away from all sources of ignition.
Shelf life︰ Two years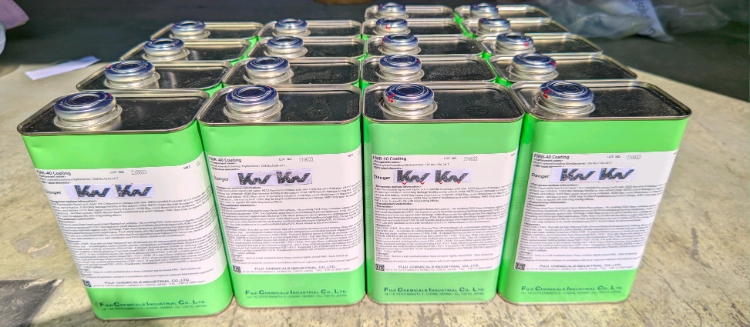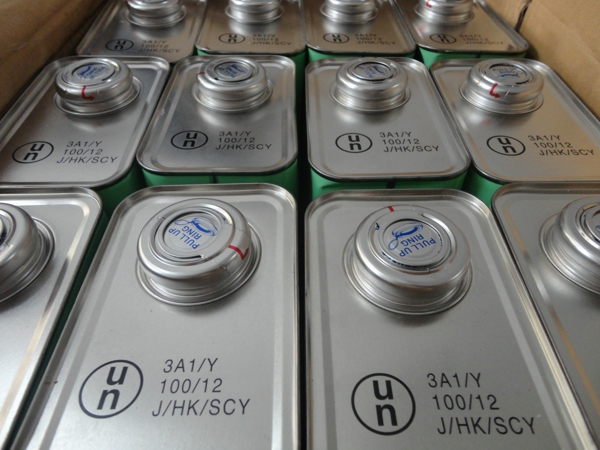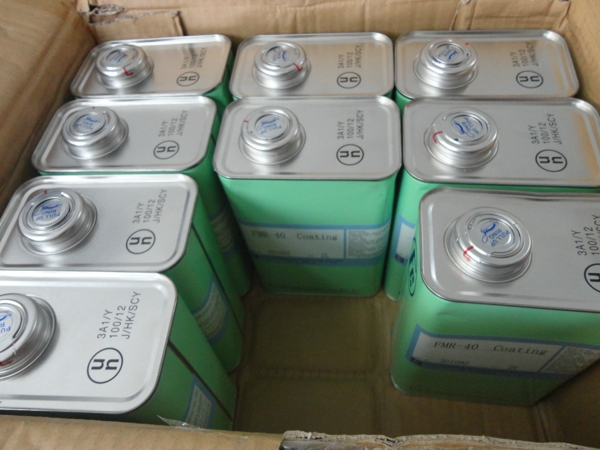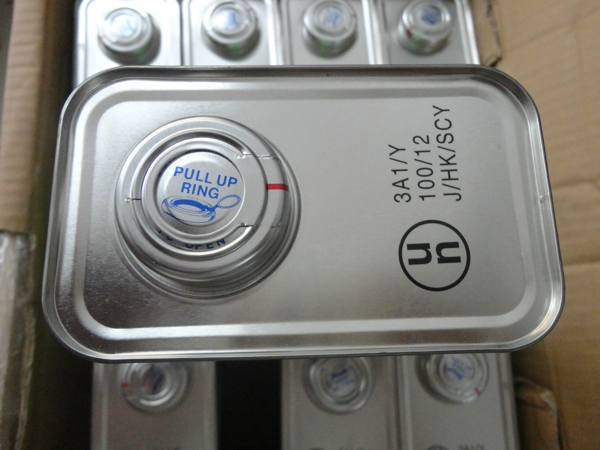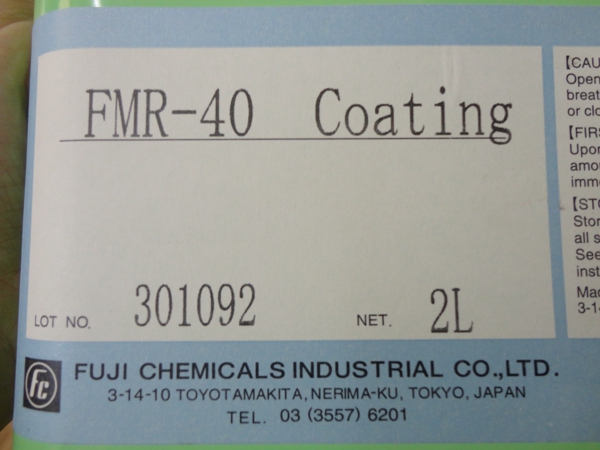 \